Call, Text or email to schedule an in person consultation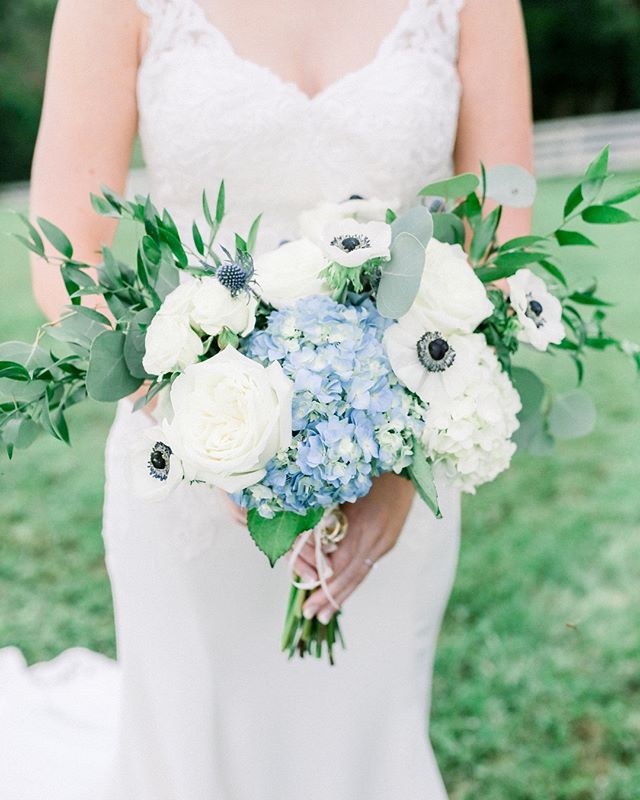 How gorgeous is this blue and green bridal bouquet?! What lovely spring colors and oh so appropriate for #stpatricksday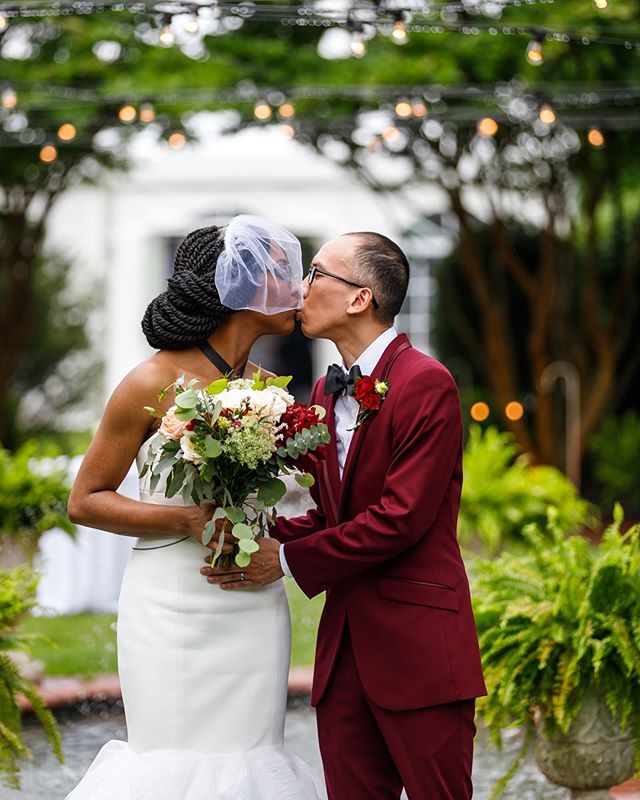 I have just been so absolutely blessed to have the most beautiful couples (inside and out). What's this bridezilla myth? Sure, there are stressful moments and serious moments and seriously get this done now moments, but I wouldn't say any of those moments make me think "bridezilla". I think we women need to support one another and stick up for each other and that means understanding how stresses and pressures can build and not call each other the B word. #internationalwomensday
There is something so amazing about the classic black tux and ball gown style dress. Styles may go in and out over time, but the classics will remain simply elegant.
Congrats to this beautiful couple who got married this past weekend! I am so happy to have been a part of your big day!!
I have worked in so many beautiful wedding venues, but the University of Virginia Chapel will always have my heart. #uva #wahoowa
Lighting can really do so much for the mood and decor of a wedding! Tablescapes are beautiful, but the right lighting will make your photos magical.
Did anyone else have nightmares about forgetting to do fun details like beautiful hangers or a signature drink for their wedding? (Or anyone currently with this issue?) With so many gorgeous wedding photos all over the web, I remember being concerned I would miss out on or forget some fun or pretty little detail! I think that this is why it is so important to have a planner you trust - to make sure you don't forget details and put your mind at ease!!